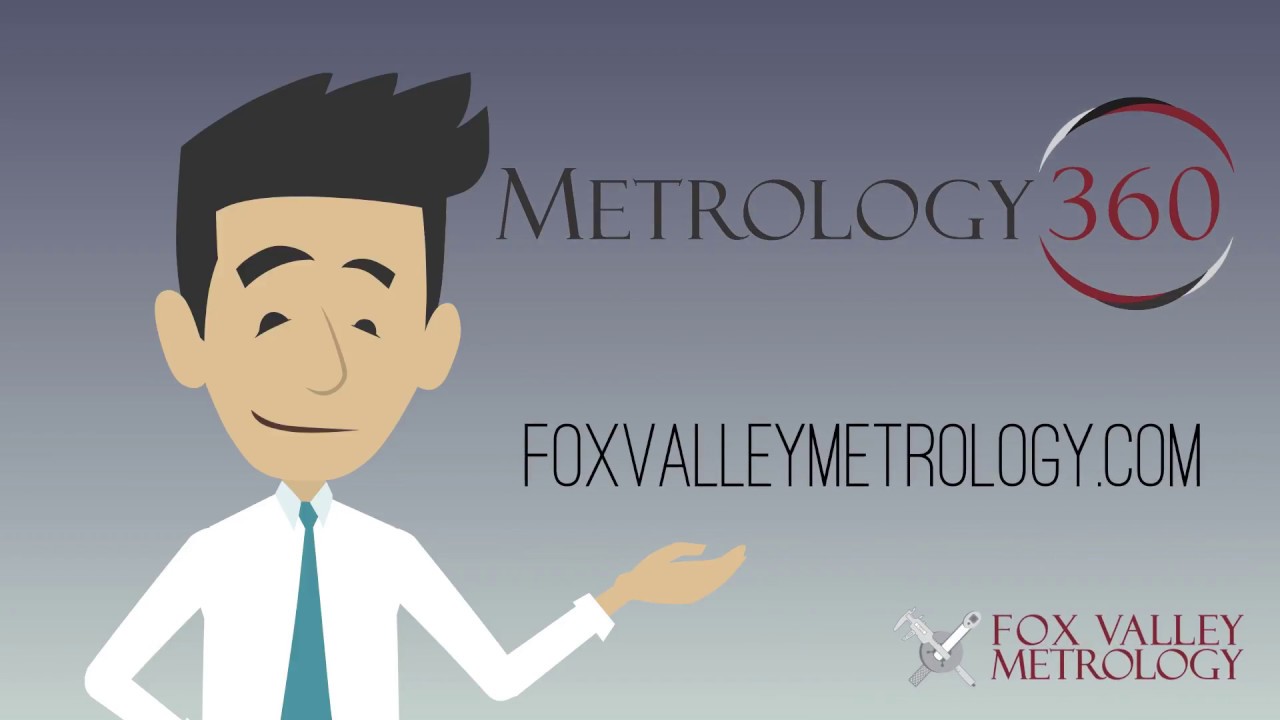 M

etrology

360

Sick of managing your calibrations through:
Expensive, complicated software programs
Time-consuming Excel sheets
Hard to maintain Access databases
Or clunky paper-based systems?
Worry no more with Metrology360, our free, user-friendly, web-based calibration management software.
Never miss a calibration date again.
Reduce your administrative requirements by 80%.
Pass your audits with a breeze.
100% Free
Why spend more than you need to? Never spend a dime on your gage management software again.
24/7 ACCESS
Go completely paperless, with real-time, 24/7 access to all of your calibration information and certificates.
UNLIMITED USERS
Quit spending money on extra licenses. Allow access to your data to anyone you want, without any pesky renewal fees.
MANAGE
Manage all of your calibration records, complete with monthly calibration reminders.
EDIT
Edit all gage data, including calibration due dates, without additional coordination.
PRINT
Print all certificates and labels, especially those updated or missing ones
LOCATE
Quit spending hours searching for gages by utilizing our eCrib asset tracking tool.
ANALYZE
Countless report options, available at your fingertips.
CONSOLIDATE
Manage all your gages, company-wide, from one system.
SCHEDULE
Schedule on-site calibration service events at the click of a button.
TRACK
Track the status of all your orders, real-time, down to the shelf it is sitting on.
PURCHASE
Request and approve quotes, as well as manage invoices and purchase orders.
Metrology360 literally saves me hundreds of hours in entering data.

Phil Koenigs, Worthington Industries